The Invisalign Treatment Timeline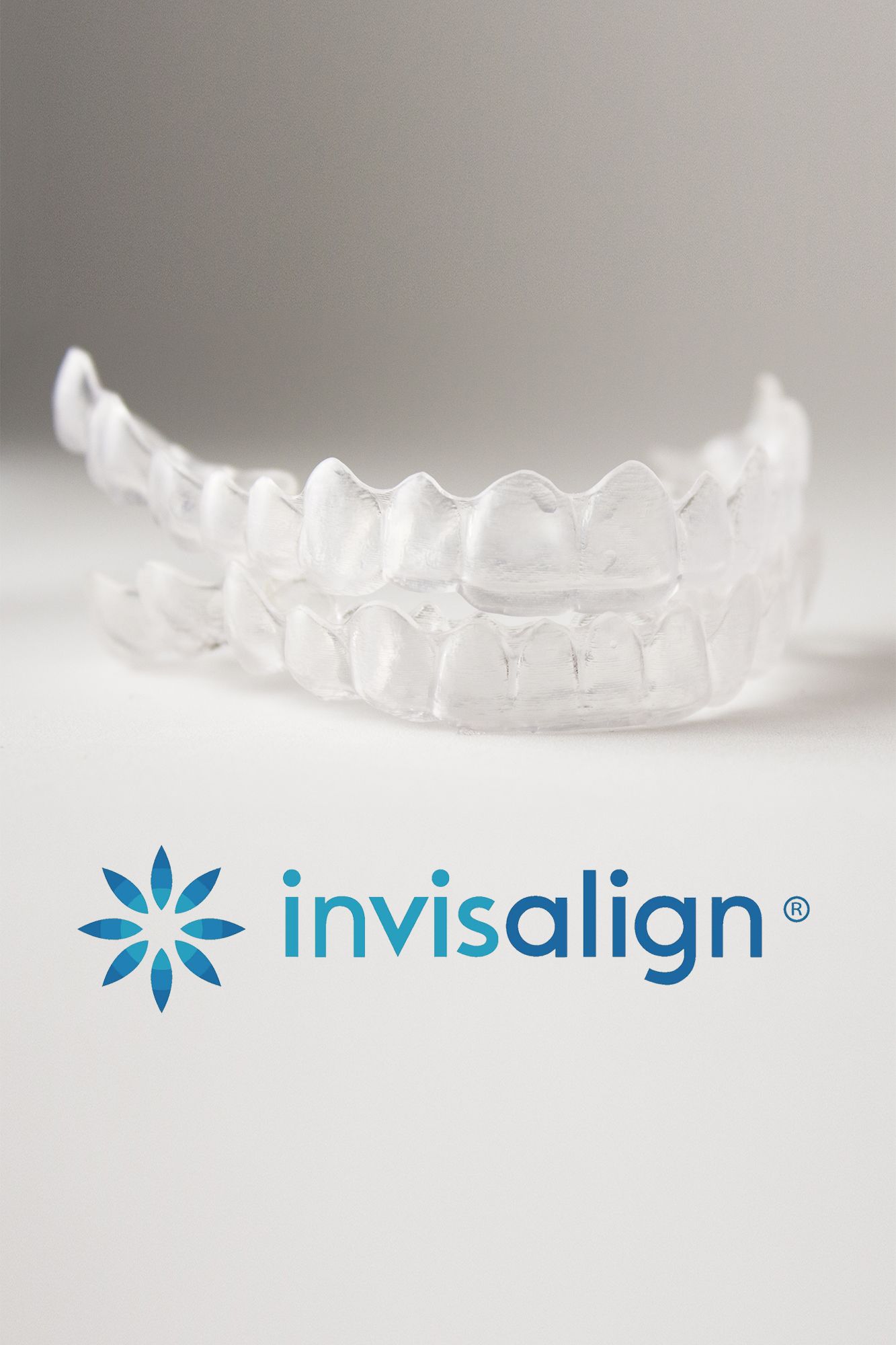 Dr. Yamen Akhras offers a wide range of dental services to address each patient's dental care needs, creating gorgeous, brilliant smiles. Invisalign® treatment is just one of the many transformative treatments offered by Dr. Akhras and is quite popular with patients who wish to enjoy the benefits of traditional orthodontics without causing patients to feel self-conscious about wearing metal braces. Like traditional orthodontics, treatment with Invisalign® is a gradual process. To discuss your personal Invisalign® treatment timeline, schedule a consultation at Dr. Akhras' Orland Park, IL practice.
The Invisalign® Treatment Timeline
Invisalign® provides discreet orthodontic treatment using a series of clear aligners to gently and gradually reposition the teeth and create a beautiful, uniform smile. The total amount of time that it takes to complete Invisalign® treatment will vary based on the needs of each patient. Those with mild alignment issues may only require six months of treatment, while others may need up to 18 months to achieve the desired results.
Initial Stages of Treatment
Invisalign® treatment begins with a thorough dental examination to determine if Invisalign® treatment is a suitable treatment option. Many patients are candidates for Invisalign®; however, those with severe alignment issues may not be good candidates for Invisalign®. Once candidacy for Invisalign® is determined, a treatment plan will be created and impressions will be taken of the teeth. Impressions are sent to a dental lab where customized aligners are crafted. Once the aligners are ready, which may take a couple of weeks, another appointment will be scheduled to check aligner fit and begin the actual treatment process.
Every Two Weeks
During Invisalign® treatment, each set of aligners will be worn for about two weeks for about 22 hours a day. After two weeks, the next set of aligners will be worn for another two weeks. This will continue until treatment is complete. As treatment progresses, periodic orthodontic appointments will be scheduled to check the progress of alignment and ensure the teeth are moving properly and according to plan. Adjustments may be made if necessary to keep treatment on track.
The Benefits of Invisalign® Treatment
Invisalign® treatment offers many benefits over traditional orthodontics, making it a popular treatment choice amongst patients that wish to improve the alignment and appearance of their teeth. Some benefits include:
Discreet: Invisalign® is a discreet orthodontic treatment thanks to the clear alignment trays.
Comfortable: Invisalign® trays are smooth and comfortable, avoiding the pain and irritation sometimes felt with traditional metal braces.
May be removed while eating: Invisalign® trays can be removed while eating so no foods are off limits.
Easy to maintain good oral hygiene: Invisalign® trays may also be removed while brushing and flossing, allowing a more thorough clean than is sometimes possible with traditional braces.
Are You a Candidate for Invisalign® Treatment?
To find out if you're a candidate for Invisalign® treatment, or to learn more about other treatment options, we invite you to schedule a consultation with Dr. Akhras today. We will schedule an appointment at your convenience.
Related to This