Enhancement and Enchantment: Candidates for Smile Makeovers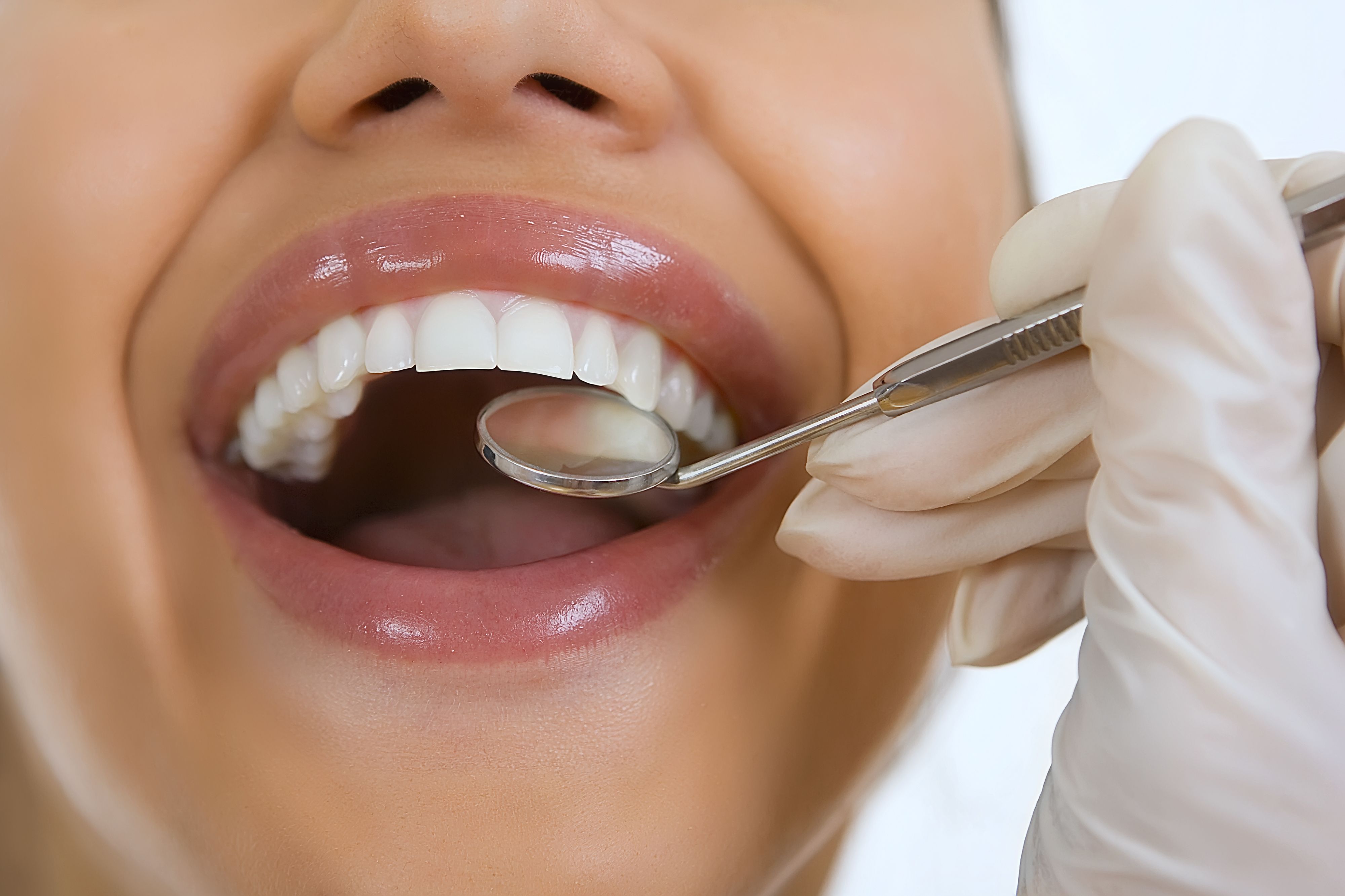 The team at Premier Dental & Implant Center is proud to help the people of Orland Park smile with renewed confidence. Our team offers advanced dental services to improve smile aesthetics and overall health.
Sometimes patients come to the practice experiencing multiple dental problems that make their smiles look unappealing and a source of self-consciousness. The ideal option for these patients is a smile makeover, which we'd like to consider in more detail right now.
About Smile Makeover Treatment
Smile makeover treatment refers to a combination of cosmetic dentistry treatments that are performed in order to enhance the overall appearance of a person's smile. In these cases, just one type of treatment isn't enough, and the combination and various dental therapies is ideal for enhancing the overall beauty of a smile.
General Candidacy for Smile Makeover Treatment
Good candidates for smile makeover treatment are people who experience cosmetic problems that affect their teeth and gums. They should be in good overall dental health in general since smile makeovers are designed to address aesthetic flaws rather than problems with dental wellness. To treat problems with dental health, the ideal option for treatment will often involve restorative dental care or a full mouth reconstruction. Realistic expectations are also important for patients to have.
Smile Makeovers for Stained Teeth
When a patient has dental stains or serious issues with discoloration, there are numerous smile makeover options to consider. Teeth whitening treatments can bleach teeth that are discolored. For more severe dental stains, the ideal option is typically dental bonding or the use of porcelain veneers.
Smile Makeovers for Chipped and Cracked Teeth
For teeth that are chipped and cracked, a smile makeover has different options to consider. For minor chips and cracks, dental bonding may be ideal. For more serious chips and cracks, it may be a good idea to consider porcelain veneers. It may also be possible to use tooth-colored crowns, inlays, and onlays for more serious cases of tooth damage.
Smile Makeovers for Crooked Teeth
When you have spacing, crowding, and symmetry issues that affect your teeth, the best option for treatment is typically orthodontic care, which can be incorporated into a smile makeover treatment if needed. For less serious problems with spacing and symmetry, your best option may be porcelain veneers.
Smile Makeovers for Gum Recession and Gummy Smiles
The gums play an important role in dental health as well s the aesthetics of your smile. If you have issues with gum recession, soft tissue augmentation can be performed to enhance the gumline. For problems with gums that are too prominent, special laser contouring options can be considered to remove a small amount of the gumline.
Tailoring Treatment to Meet Your Needs
Every patient is different, so the best thing about the smile makeover is that it is tailored to meet your needs. We'll be more than happy to discuss the smile makeover process and what it can do for you during a consultation at our practice.
Learn More About Smile Makeovers
For more information about smile makeover treatment and how it can enhance your overall appearance, be sure to contact our advanced dental care center today. The team at Premier Dental & Implant Center look forward to your visit and discussing these matters with you in greater detail.
Related to This