IV Sedation: Providing Comfort for Dental Patients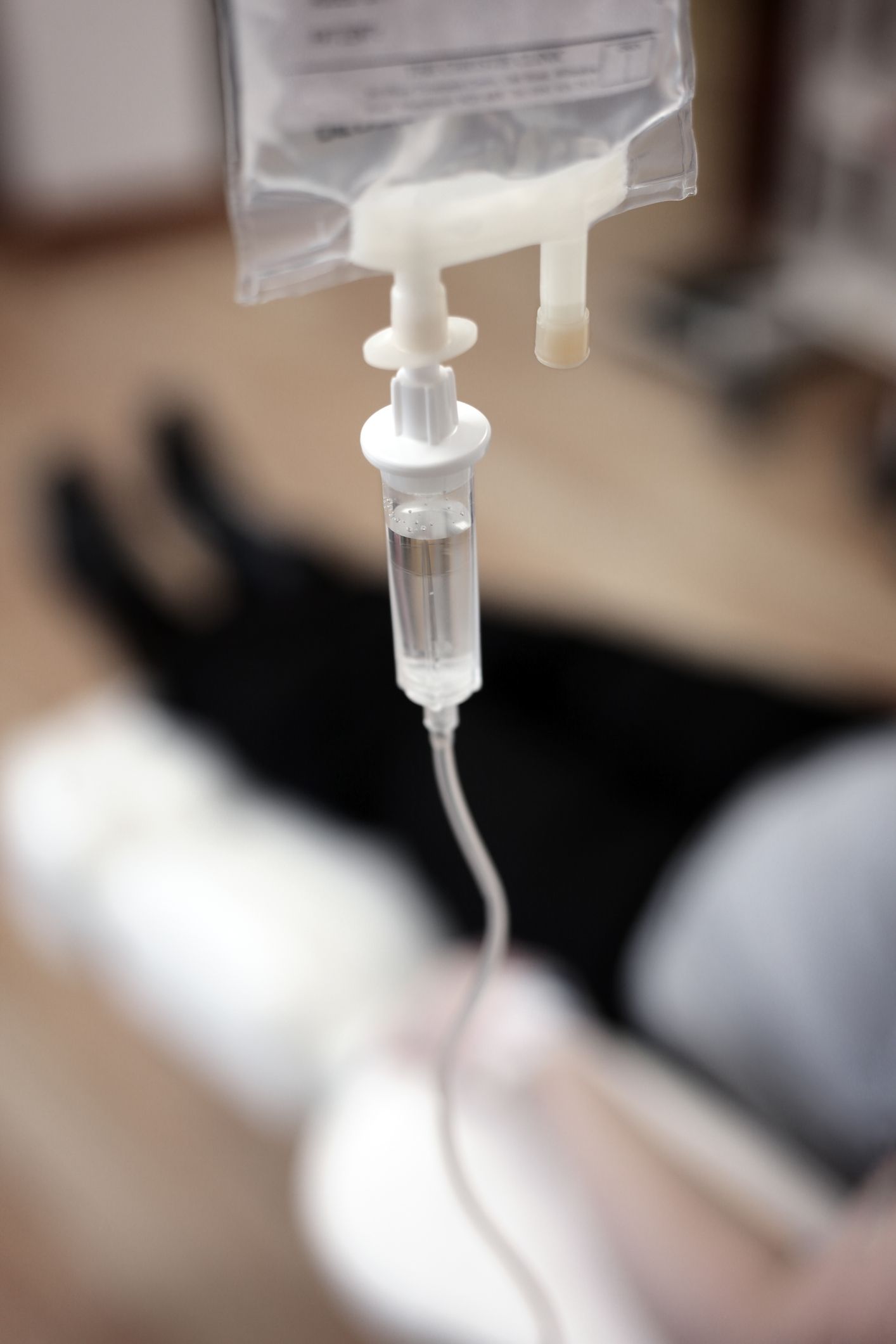 For some people, a visit to the dentist's office can be a source of anxiety. Here at Premier Dental & Implant Center, we want to make sure that each visit is a positive experience. That's why we offer patients in the Orland Park, IL area the latest in sedation dentistry options.
A number of people are unclear about what sedation dentistry is and why it may be used. Let's cover some basics of sedation dentistry and then consider IV sedation, a particular dental sedation option that can be quite effective.
Sedation Dentistry: An Overview
Sedation dentistry refers to different methods a dentist can use to help patients achieve a relaxed state. Sedation dentistry allows patients to be conscious in varying degrees, but free from pain and nervousness while they are in the dentist's office.
What Is IV Dental Sedation?
IV sedation refers to a method of dental sedation in which drugs are introduced into the patient's system intravenously. This helps patients achieve a more immediate state of relaxation, allowing dentists to perform any kind of work that's necessary.
IV Sedation for Dental Phobia/Anxiety
If a patient has an extreme fear of the dentist, IV sedation can help put that patient at ease. This is crucial when a patient hasn't been to the dentist in a while and may help the patient undergo regular dental visits.
IV Sedation for Involved Dental Procedures
Sometimes a patient is going to undergo a major dental procedure. To help ensure comfort and a relaxed state, IV sedation may be essential.
IV Sedation for Dental Procedures That Take a Long Time
Some dental procedures require more time than others. For long and involved dental procedures, IV sedation may provide the proper amount of relaxation.
IV Sedation When a Patient Has a Medical Condition
Cerebral palsy, Parkinson's, and other medical conditions could make it difficult for patients to remain still and in one position for a long amount of time. IV sedation can help these patients get the dental care they need.
What to Expect During IV Sedation
During IV sedation, a needle will be carefully inserted into the arm in order to administer the sedative drug. The patient's consciousness and vitals will be carefully monitored during the procedure to make sure there are no complications.
Precautions for IV Sedation Patients
Prior to an IV sedation procedure, patients will be given pre-op and post-op instructions that they need to follow to the letter. Any contraindications to medications will be identified and noted well ahead of time as part of the consultation process.
One important part of sedation dentistry visits is having a loved one present to help bring you to the practice and then back home. Patients will not be in any fit state to drive after undergoing IV sedation. The loved one will help prevent the patient from getting lost or getting into an accident.
Learn More About Sedation Dentistry
To learn more about sedation dentistry and how it can help you get the dental treatment you need, be sure to contact an experienced cosmetic and restorative dentist today. The team at Premier Dental & Implant Center is here to help you with your dental care needs.
Related to This