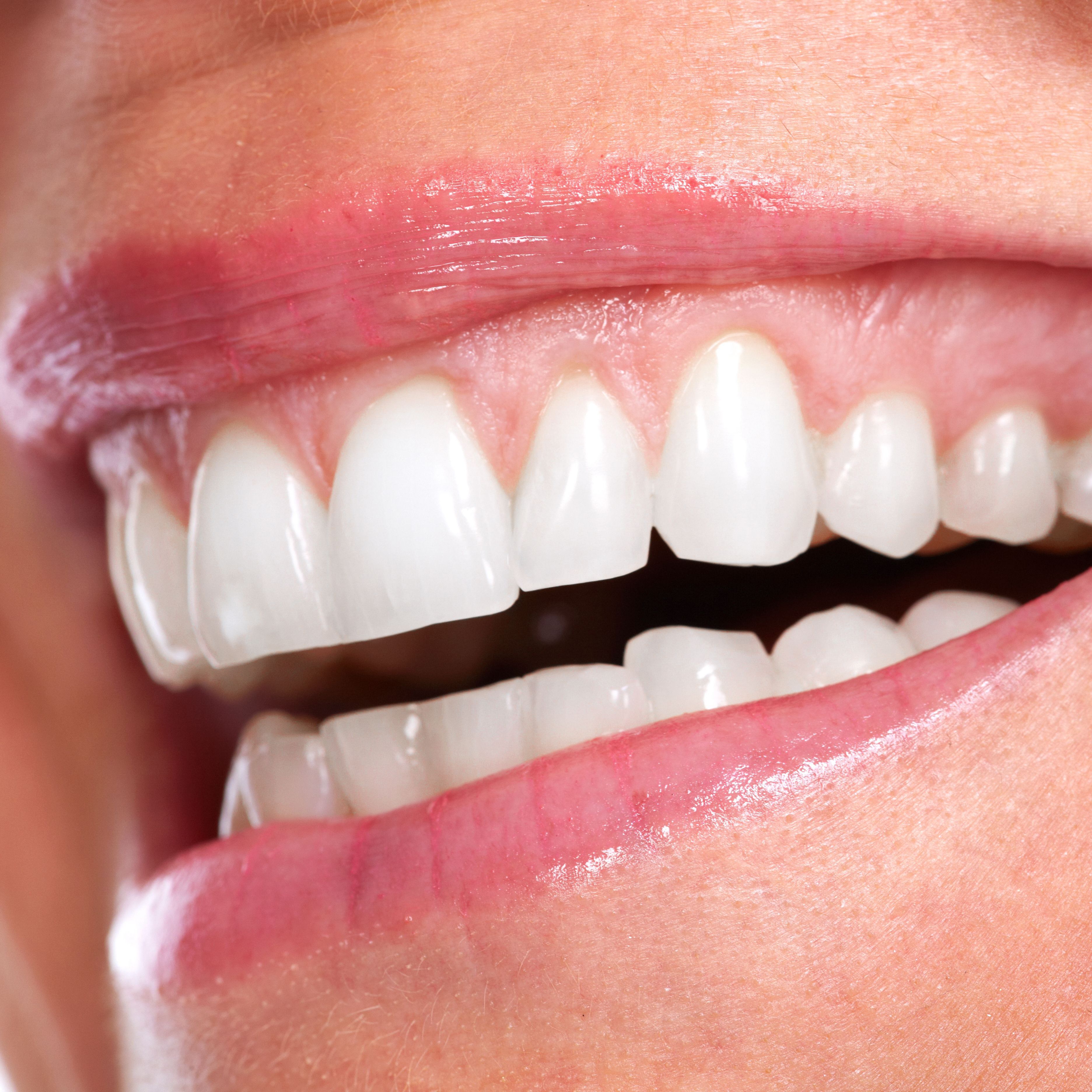 Any time the teeth do not fit together properly, it can cause oral health issues. In fact, there are several types of malocclusion, all of which can compromise your chewing function and the health of your teeth and gums.
An overbite is different from an overjet, although the terms are often used interchangeably. Here, our team at Premier Dental & Implant Center in Chicago, IL discusses overbite vs overjet, explains the differences between the two, and the dental services that can treat each condition.
What Is an Overjet?
Characterized by buck or protruding teeth, an overjet describes the horizontal relationship of the front incisors.
In a normal bite, the upper teeth slightly overlap the lower teeth by about three millimeters. An individual with an overjet may have an overlap of 10 millimeters or more.
Patients with an overjet are much more susceptible to dental damage and trauma. Therefore, it is important to have the condition treated as soon as possible to preserve your smile and your oral health.
Common Causes of Overjet
There are some cases in which overjet may be hereditary in nature. However, most commonly, overjet is the result of childhood habits, such as tongue-thrusting, thumb-sucking, or prolonged bottle use. Over time, these behaviors can cause the teeth to splay or spread out over time.
Treatments for Overjet
In most cases of overjet, orthodontic treatment is an excellent predictable solution. At Premier Dental & Implant Center, we have successfully corrected cases of overjet with Invisalign®, a popular and effective alternative to metal braces.
Some cases of overjet may be too severe for Invisalign treatment. In these cases, orthodontic braces may be recommended.
What Is an Overbite?
In a typical bite, the upper teeth cover approximately one-third of the lower incisors when in a closed position. For an individual with an overbite, the upper teeth may cover over half of the lower incisors. In fact, in extreme cases, the lower teeth could even touch the gum tissue on the roof of the mouth. This is referred to as a deep bite.
Common Causes of Overbites
The most common cause of an overbite is genetics. Generally, this means your lower jaw is either underdeveloped or your upper jaw is overdeveloped. If you have a parent or grandparent with this particular trait, you are much more likely to develop it yourself.
Of course, like overjet, childhood habits can exacerbate an overbite that is already present, making the condition even worse.
Treatment for Overbites
Most overbites can be corrected with orthodontics. However, severe cases, some of which are skeletal in nature, may require corrective jaw surgery as well. Patients who undergo this treatment typically have an oral surgery procedure performed first and then have braces placed for a period of time.
Schedule a Consultation Today
No matter what type of malocclusion you have, the team at Premier Dental & Implant Center is here to help. During a consultation at our practice, we can help you explore various treatment options and design a personalized plan to address your unique needs. To schedule an appointment with us, contact Premier Dental & Implant Center today.
Related to This