7 Common Dental Implant Aftercare Questions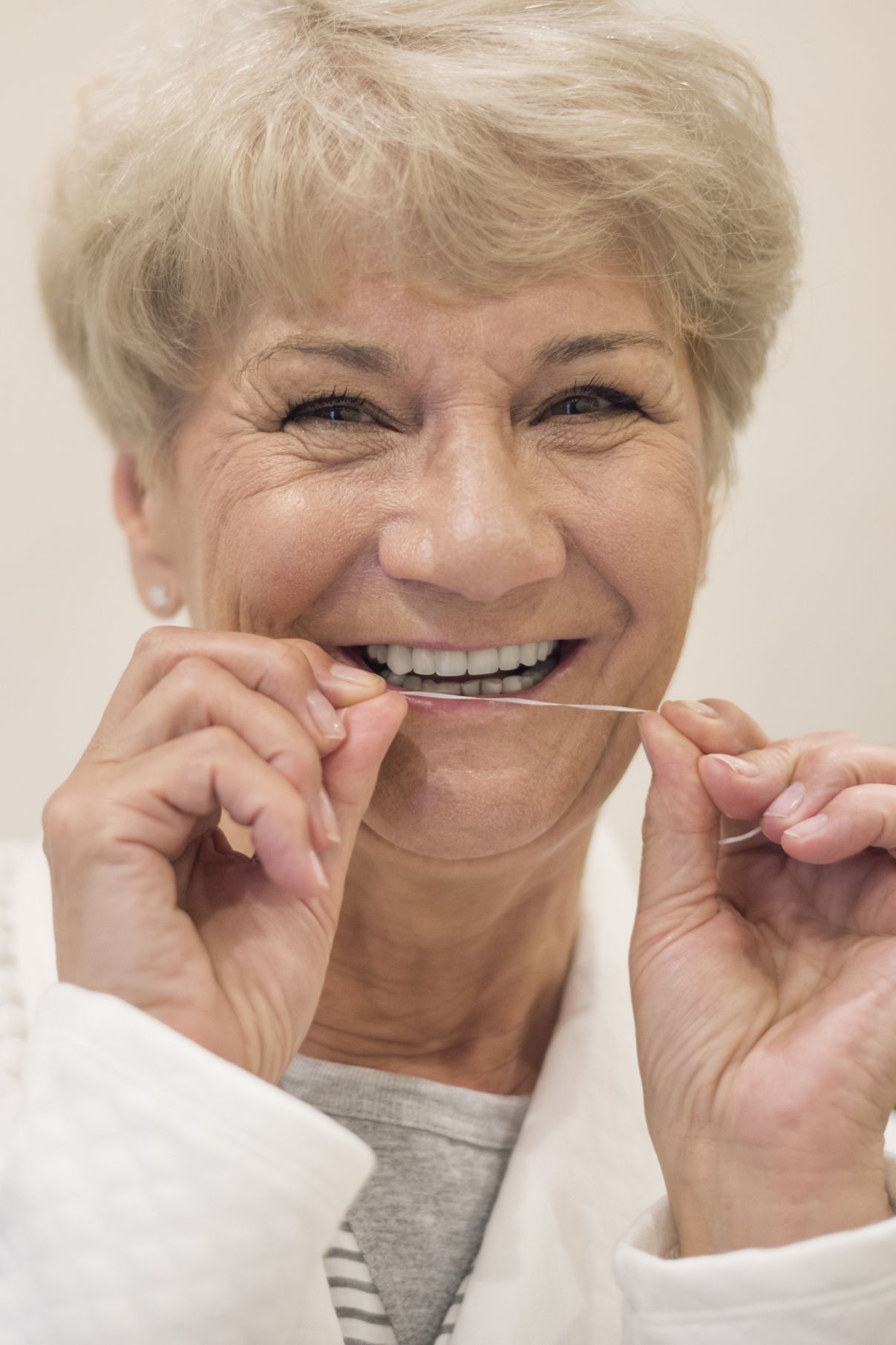 If you plan properly for aftercare, you should experience only a little discomfort after dental implant surgery. Most of the steps you can take to mitigate postoperative discomfort should be done before the procedure. As part of the planning stage, it is also a good idea to learn about the short and long-term care of dental implants.
Dr. Yaman Akhras of Premier Dental & Implant Center of Orland Park, IL, has been providing quality dental care for patients of every age for over a decade. He can answer all of your dental implant questions and explain what to expect at your procedure. Here are some answers to some of the most commonly asked questions about dental implants.
Do Patients Experience Heavy Bleeding After Getting Dental Implants?
Some bleeding after surgery is normal, but it is unlikely a patient will experience heavy bleeding. Because an implant is inserted directly into the gums and jawbone, there is no open wound left to heal as there is with tooth extraction.
How Much Rest Do Patients Need After Surgery?
Activities on surgery day should be minimized. Physical activity can prolong bleeding. Patients can slowly return to normal activities based on our recommendations.
Will There Be Swelling?
Some swelling and bruising immediately following the procedure is common. Swelling will become visible on the day after the procedure and reach a peak two or three days later. Swelling can be minimized with the use of an ice pack held on the face, over the area where the surgery was performed.
How Much Pain Is Felt in the Days Following Surgery?
Most patients report no more than mild discomfort after dental implant surgery. The dentist may recommend taking a painkiller before anesthesia wears off, and continued use for a few days after surgery.
For most patients, over-the-counter pain medication should be enough to address any discomfort they may experience. If after several days pain does not subside or if it increases in intensity, the patient should contact our office.
When Can Normal Eating and Drinking Resume?
Eating and drinking may prove challenging for the first several days after the procedure, but patients should do their best to remain nourished. Healthy eating helps with healing.
Patients should try to eat soft foods and chew on the opposite side of the implant site in the days immediately following the procedure. Generally, most patients return to their normal eating habits 7 to 10 days after surgery.
Can Patients Speed Healing Up?
Yes. Patients should generally avoid touching the implant site until it has healed, either with the tongue or with their fingers. Disturbing the implant site can cause bleeding. Similarly, spitting, smoking, and drinking through straws can also prolong the healing process.
What Should I Do for Long-Term Implant Care?
Care for dental implants is just like care for natural teeth. Once the gums have healed and the replacement tooth or teeth have been installed, patients should brush twice a day and visit our Orland Park dental office once every six months for checkups. If this and the aftercare steps above are observed, you should see long-term success with the implants and your new smile.
Get More Answers About Dental Implants
Dr. Akhras and the team at Premier Dental & Implant Center offer free, comprehensive consultations for dental implant patients. Call (708) 873-9709 or make an appointment online at our office in Orland Park, IL.
Related to This