Protect Your Teen's Smile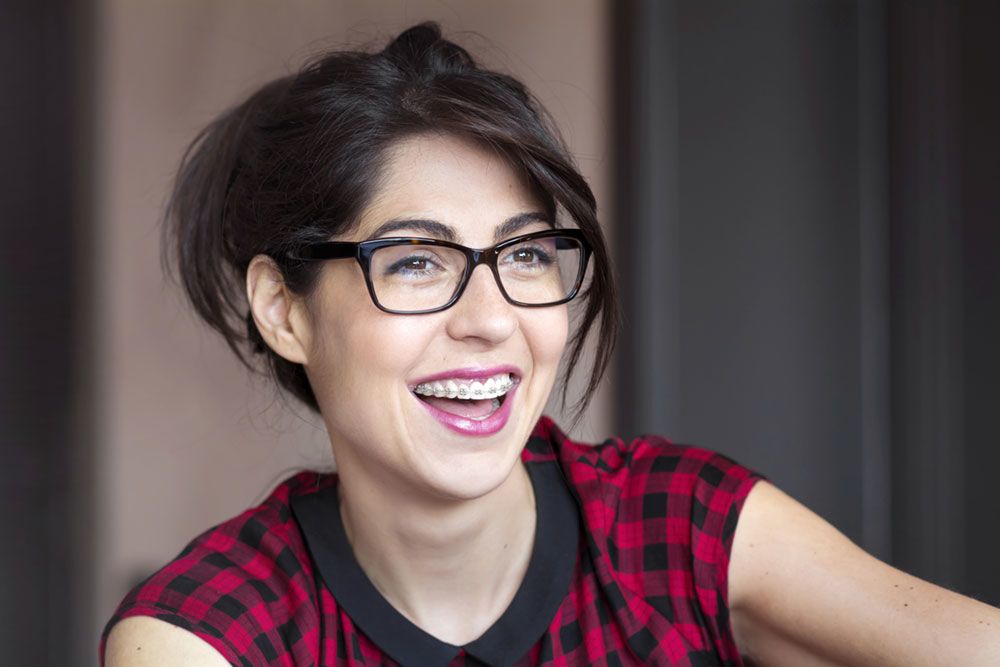 Teens lead pretty busy lives. Most shuffle between school, sports, and social events. So, is it really surprising that dental care often gets neglected? Unfortunately, a lack of good oral hygiene habits can result in dental problems, such as cavities and gum disease.
That is why we encourage teens to maintain a routine schedule of twice-yearly dental exams and cleanings. Dr. Yamen Akhras also offers a full range of dental services to meet the restorative and cosmetic dentistry needs of our teen patients. The professional dental care for teens offered at our Orland Park, IL office, along with education regarding good at-home oral hygiene habits, help our patients get through their teen years with the strength, health, and beauty of their smile intact.
General Dentistry for Teens
Despite their busy schedules, it is important that teens learn to value the benefits of professional dental care and at-home oral hygiene habits. Parents can encourage this mindset by ensuring that their teens undergo routine dental exams and cleanings at least twice a year. These appointments are key to preventing dental complications, as well as diagnosing any potential problems before they reach advanced stages. Dr. Akhras also takes advantage of these appointments as an opportunity to teach and encourage at-home oral hygiene habits that will benefit teen patients throughout their lives.
Restorative Dentistry for Teens
Even if a teen has the best intentions, it is unrealistic to expect the health of the teeth to remain untarnished. Every day, the teeth are exposed to sugars, starches, and acids, all of which attract bacteria. It is common for bacteria to build up and lead to the formation of plaque and tartar. Plaque and tartar are too strong to be removed through regular brushing, so tooth decay is common among our teen patients. Dr. Akhras offers a range of restorative dentistry services to repair dental damage and restore the health of the tooth. However, with routine dental care, decay is caught early, and can be treated with a simple dental filling.
Teeth Straightening for Teens
The teeth do a lot of growing and shifting during the teen years. As a result, misalignment and crooked teeth are common problems for our teen patients. Dr. Akhras offers teeth straightening treatment to improve the position of the bite and produce straight, attractive teeth.
One teeth straightening treatment that is especially popular among teen patients is Invisalign®. Invisalign® shifts the teeth without using any uncomfortable brackets or wires. Instead, teens progress through a series of clear, plastic aligners that can be removed to make eating and oral care easier.
Wisdom Teeth
The wisdom teeth often come in during the teen years. Unfortunately, these teeth can negatively impact the adjacent teeth, because most patients don't have room along the jawbone to accommodate them. If the wisdom teeth are a problem, Dr. Akhras can perform wisdom tooth removal. Wisdom tooth removal is a safe procedure that protects the health of remaining teeth while preserving the structure of the smile.
Schedule an Appointment
At Premier Dental & Implant Center, Dr. Yamen Akhras offers a full range of dental services that benefit the smiles of teen patients. If you are looking for quality dental care for yourself and your family, schedule an appointment with Dr. Akhras at your earliest convenience. We look forward to hearing from you!
Related to This